OUR MISSION:
To help you live a happier & healthier life.
eXplicit Supplements is an online retailer of popular sport and health supplements, with the goal of providing our customers with the best products and all of the information needed to improve their healthy lifestyle. Founded back in 2013, we have had our aims set high to improve the supplement industry, by bringing clarity and additional information about today's most popular products. If there is a product you want to know more about, there is a good chance we will be able to help with it, and if not, you can be sure we will look into it and get back to you.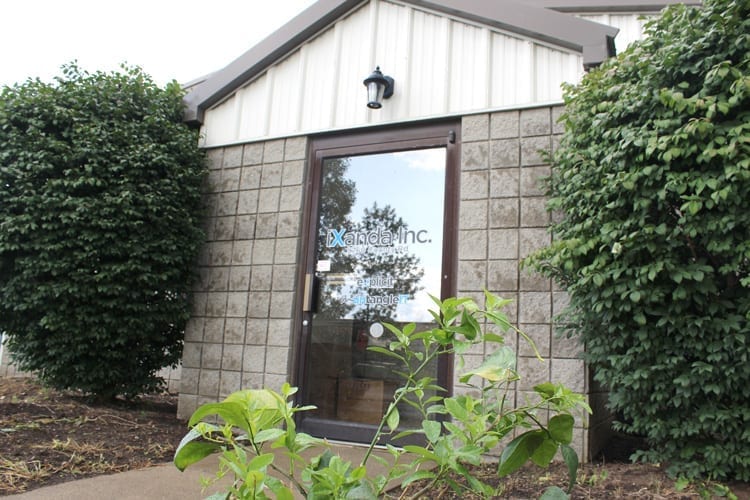 We want to provide you with not just a simple and enjoyable buying experience – but also one that you leave feeling informed on the products you chose.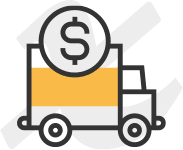 FREE SHIPPING
Every order over $39 has free shipping available. If you're order total is below $39, we offer a very reasonable flat rate shipping option of $3.99. Need Expedited? We offer that for just a flat rate of $9.95.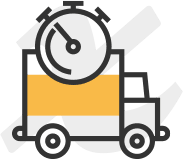 FAST SHIPPING
Generally we ship orders within 1 business day. And if we can't make it, we let you know right away.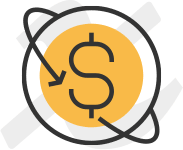 LOW PRICES
We know to compete we have to offer reasonable and competitive prices. We don't want you to price shop. All of our items are very competitively priced, some even offer quantity discounts for more savings.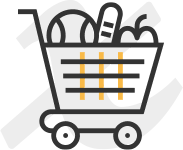 FRESH PRODUCTS
With any consumable product it's important that it doesn't sit too long and is stored in proper conditions. All of our inventory is stored in a climate controlled environment. We also keep low inventory levels – this enables us to turn it faster and keep it newer. It doesn't mean there will be any delay in shipping your order – inventory is reflected on the web site, so if it's out stock it will show that.
If you have comments, concerns, opinions, suggestions.. anything, we'd love to hear from you!  Please see our contact page for more information.