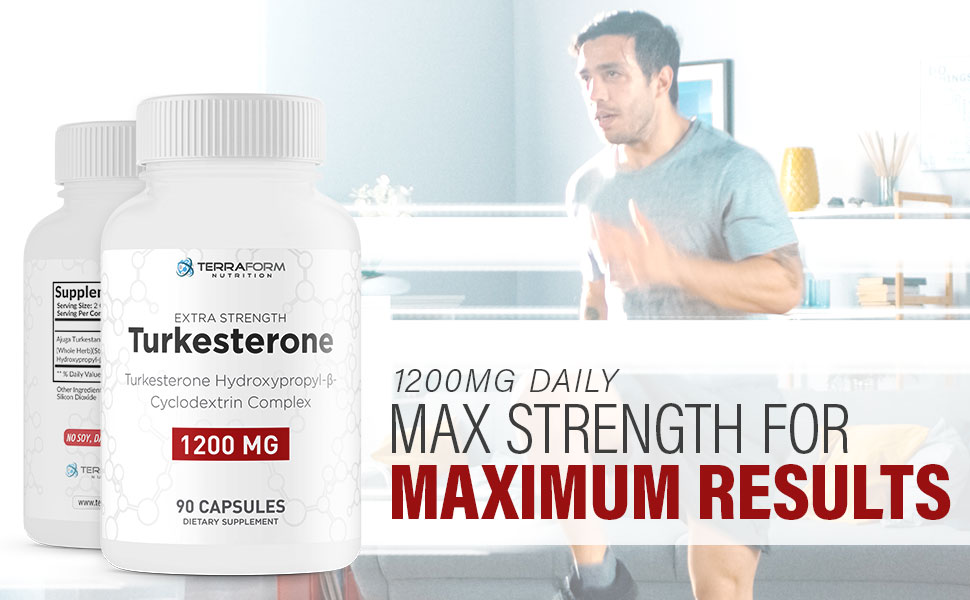 Our Turkesterone is blended with Hydroxypropyl-Beta-Cyclodextrin, which enhances the absorption of the important compounds in Turkesterone that give its important health benefits.
Hitting plateaus in the gym or in your workout routine?
Help yourself break those walls with a natural and effective turkesterone supplement.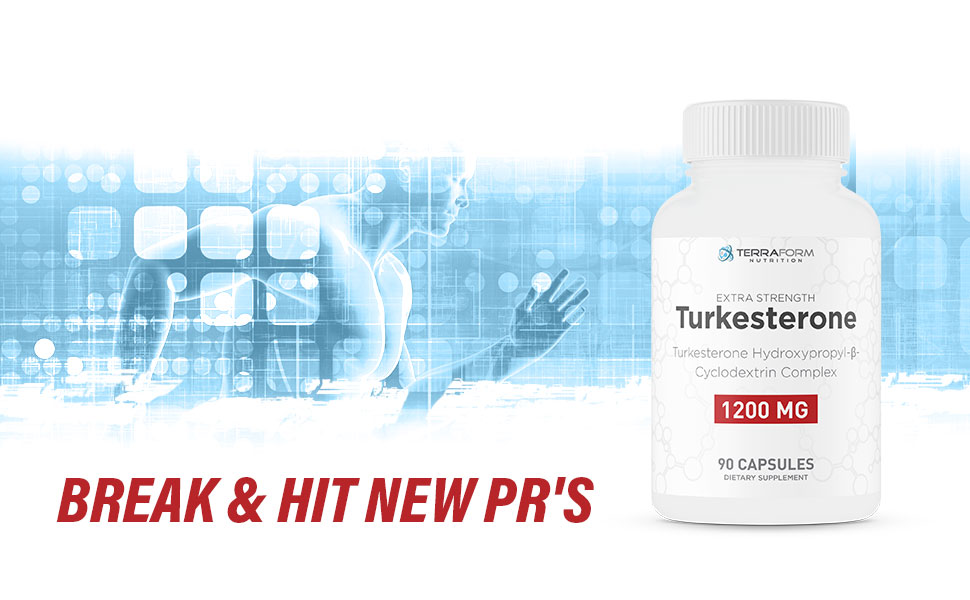 What is Turkesterone?
Turkesterone is a natural compound that scientists have found in the plant Ajuga Turkestanica. Turkesterone can be extracted from the plant (at 10% standardized) and dosed at maximum levels.
We make sure to not include any unnecessary extra ingredients and only use an easy to swallow veggie capsule. This supplement is: Non-GMO, non-dairy and gluten free. No fillers. Plant based vegetable capsules.